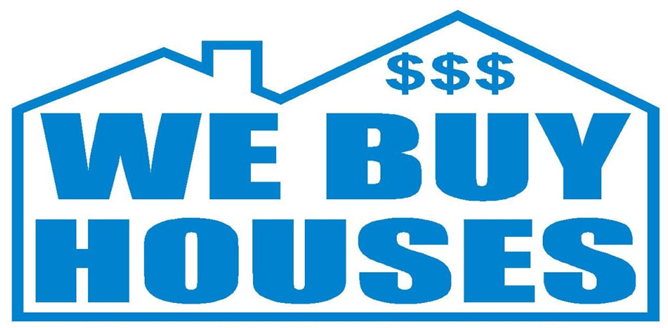 25 Feb

We Buy Houses – How Does It Work? Is It Legit?

Did you ever see those late night TV commercials that promise you can make money in Real Estate without using any of your own money or credit? What they are going to teach you is wholesaling Real Estate.

What is Wholesaling?

It is simply this. You market for a motivated seller, get the property under contract, then sell your "rights" of that contract to another person for a fee. Typically the fee is an assignment fee, and ranges anywhere between $2,000 and $15,000. The fee depends on each deal, the market, and for how much the wholesaler got the property under contract.

One of the ways to market for motivated sellers is bandit signs, which usually say something like this "we buy houses, fast, cash, any condition, call xxx-xxx-xxxx."

Generally speaking, when you call one of these numbers you will be talking to wholesaler that is not going to actually "buy" the property, but will find someone else to buy the property. This may not be a bad thing for the property owner, because they are in a situation where they just need to get out of the property for whatever reason, and don't really care who buys it.

Areas of Concern

Because the wholesaler is going to turn around and market his interest in the property to a cash buyers list, there is the possibility that the house may not get bought. This happens often, and unfortunately has given wholesalers a bad name.

This is often the result of many new people entering the "no money down" real estate investing game, and not knowing what they are doing. So they get a deal from a seller, and can't find a cash buyer because it really wasn't that good of deal in the first place. Either they didn't get it a the right price, or their estimate on repairs is way off.

Things you can do to protect yourself.

If you find yourself in situation where you need to sell your house fast, and you call a wholesaler, there are few steps you can take to protect yourself.
Ask for a decent earnest money deposit. Most wholesalers are going to try to get the property under contract for $10 or less, so in the event that they can not find a cash buyer, then the most they are out is $10. I would ask for $1000 earnest money deposit. If it is good deal for them, then why wouldn't they put up at least that much.
Ask how many deals they have done. A good wholesaler knows their numbers and they know how many deals they have done, and pride themselves on not backing out of a deal.
Tying it all together.
So by now you should know what to expect when you respond to one of those "we buy houses" ads. Just like anything else there are good wholesalers, and there are bad wholesalers. Make sure you do your due diligence when selling your house, ask questions, and if you get gut feeling they are lying to you, or doing something shady, then don't do business with them.
We are real estate investment company that prides ourselves on helping homeowners get out of bad situations, and gives back to the community by revitalizing distressed properties.